All CocoaVia™ products harness the power of cocoa flavanols. The most clinically proven flavanols backed by:
Years of Scientific Research

Published Scientific Papers

Clinical Studies With Leading Research Institutions
A powerful bioactive formula to improve memory and promote brain health!
CocoaVia™Memory+ is made with only Cocoapro™ cocoa extract, delivering 750mg of cocoa flavanols per serving.
Clean formula
Non-GMO
Vegan
ConsumerLab verified
Shop Now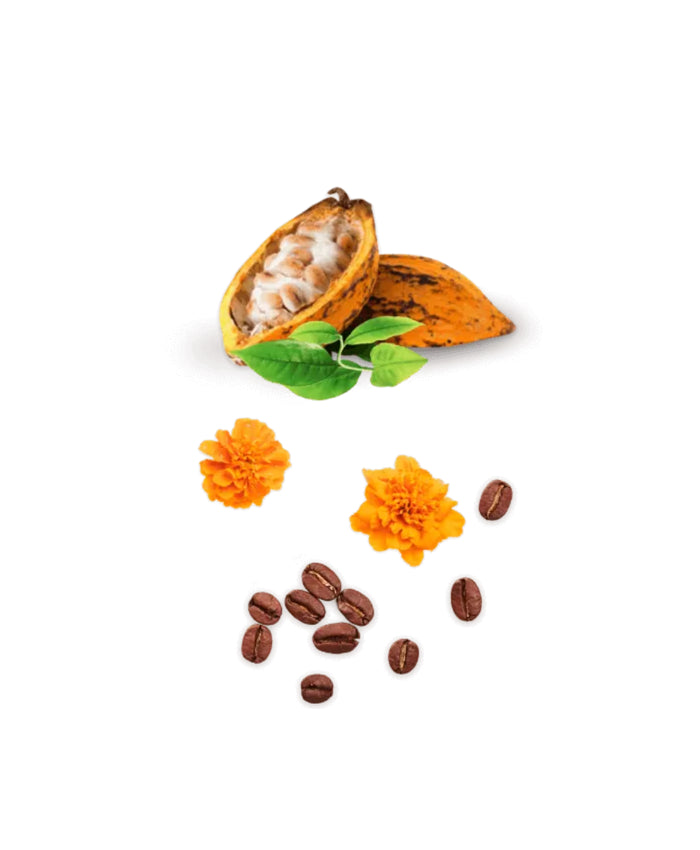 Unique plant-based blend to boost brain performance!
CocoaVia™ Memory & Focus supplement is made with: 
Cocoapro+™ Proprietary Blend, which contains the same Clinically-Proven Cocoapro™ cocoa extract found in all CocoaVia™ products and (-)-epicatechin from green tea leaves. 
Clinically-Proven FloraGLO® Lutein, made from marigold flower extract.
Naturally-sourced caffeine.
Shop Now
Frequently Asked Questions
How much caffeine is in CocoaVia™ Brain Health capsules?

All CocoaVia™ supplement products are made with our proprietary Cocoapro™ cocoa extract. As the product is made from cocoa, our products naturally contain some caffeine.

Memory+ capsules contain approximately 30 mg/serving

Memory & Focus capsules contain approximately 50 mg of added caffeine per serving
What is the difference between Memory+ and Memory & Focus?

Both are great products to support overall brain health and cognitive performance. As with all dietary supplements, you should evaluate the benefits of any product before deciding to add it to your regimen.

- CocoaVia™ Memory+ contains 750mg of cocoa flavanols in each serving, delivered purely by Cocoapro™ cocoa extract. It has clinically proven levels to promote memory and brain function. It's proven to improve memory in as little as 8-12 weeks.

- Memory & Focus is a unique formulation, designed with a special blend of ingredients. Each one-capsule serving contains a unique blend of plant-based bioactive ingredients including Cocoapro Plus™ proprietary blend, clinically-proven lutein, and naturally-sourced caffeine that work together to promote attention and long-term.
How long will it take to receive my CocoaVia™ Brain Health Supplements?

The estimated delivery time for CocoaVia™ Cardio Health Powder depends on depends on several factors. Estimated delivery times are typically from 5-7 business days.
What is the cadmium content in CocoaVia™ Brain Health Supplements?

CocoaVia™ products are made with our proprietary Cocoapro™ cocoa extract. While cocoa products can contain high levels of cadmium, the process used to make our extract does not lead to a concentration of any heavy metals, including cadmium. We know from our testing and testing done by others that our products have significantly lower cadmium levels than many commercially-available cocoa products on the market today. ConsumerLab performed testing on our products and determined there was <0.01 mcg/serving for Memory+ capsules.