•   A study by Columbia University was done to see if taking cocoa flavanols once a day could improve performance in the area of the brain impacted by aging
•   Healthy people between the ages of 50 and 69 took either
a high level of cocoa flavanols (750mg) every day for 3 months or a low level (30mg), which acted as the control group
•   Each person in the study was given a memory test and a brain scan to detect changes to areas of the brain affected by aging
Taking the same level of cocoa flavanols found in CocoaVia Memory+ every day was shown to boost brain performance and spatial memory
AT COMPLETING
A MEMORY TEST
Were able to complete memory tasks 24% faster than those who took the control amount*.
*1997 ms vs 2627 ms reaction time, a difference of 630 ms.
Had 62% more blood flowing to the parts of the brain associated with age-related memory loss than they did before the study began†
†CBV of 2.9 at baseline vs 4.7 at follow-up in the high CF group

Taking 750 mg of cocoa flavanols every day for improved brain function in areas of the brain responsible for memory loss as we age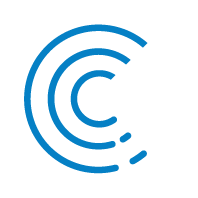 Participants who consumed the 750 mg of cocoa flavanols (the same level found in CocoaVia™ Memory+) experienced significant improvements in spatial memory
Enhancing dentate gyrus function with dietary flavanols improves cognition in older adults
Nature Neuroscience volume 17, pages1798–1803(2014)
Published: 26 October 2014
Abstract:
The dentate gyrus (DG) is a region in the hippocampal formation whose function declines in association with human aging and is therefore considered to be a possible source of age-related memory decline. Causal evidence is needed, however, to show that DG-associated memory decline in otherwise healthy elders can be improved by interventions that enhance DG function. We addressed this issue by first using a high-resolution variant of functional magnetic resonance imaging (fMRI) to map the precise site of age-related DG dysfunction and to develop a cognitive task whose function localized to this anatomical site. Then, in a controlled randomized trial, we applied these tools to study healthy 50–69-year-old subjects who consumed either a high or low cocoa flavanol–containing diet for 3 months. A high-flavanol intervention was found to enhance DG function, as measured by fMRI and by cognitive testing. Our findings establish that DG dysfunction is a driver of age-related cognitive decline and suggest non-pharmacological means for its amelioration.
Try CocoaVia™ Memory+ to see for yourself how it can help improve your memory.

And don't forget, it's covered by the CocoaVia™ money-back guarantee.
In August, 2020, AOAC international, a non-profit scientific organization that provides the platform, processes and scientific rigor that enable industry and regulators to keep our food and environment safe, accepted a new official method for measuring cocoa flavanol content to ensure consistency across the industry. As a result, the way cocoa flavanols were measured in scientific studies completed before 2020 is different than the way cocoa flavanols are measured in 2020 and beyond. Because CocoaVia™ products are all tested for cocoa flavanols, this shift in measurement will also impact our products. For your convenience, we have included a chart that converts these measurements, so you can compare our cocoa flavanol levels to those used in studies completed before 2020.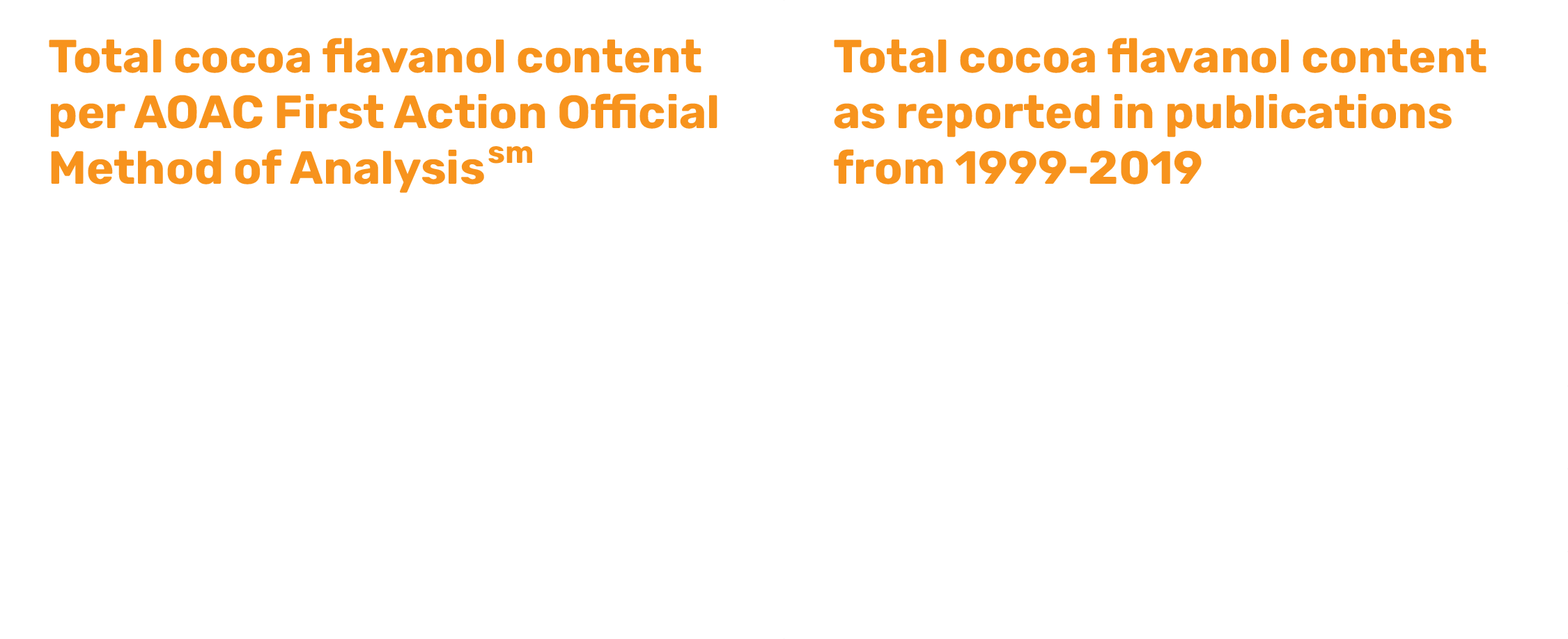 Learn more about this new standard of measurement: Lets discuss