A Mission of Wellness
Our research into the distinct flavanol components found in cocoa began in the 1980s with work done in Brazil, Indonesia, and the United States. In the early years, we were focused on understanding the types and forms of flavanols in cocoa and how processing affected them. In the 1990's, we started looking at what they might do in the body – getting our first indication that there might be health benefits. In 2001, we published our first paper which showed evidence of potentially profound cardiovascular benefits.
Another revelation? We found that traditional chocolate processing destroys those beneficial cocoa flavanols. So Mars, Incorporated created the proprietary extraction process, called CocoaPro®, that preserves most of the flavanol content and produces a product containing a high concentration of these beneficial compounds. This process is what we use to make our cocoa extract, the key ingredient in CocoaVia™ supplements.
CocoaVia™ is a daily cocoa-extract supplement that offers 500 mg to 750 mg of cocoa flavanols in each serving–the highest extract supplement on the U.S. market today. Offered in capsule and powdered mix form, these supplements are a convenient way to support your heart and brain health, every day.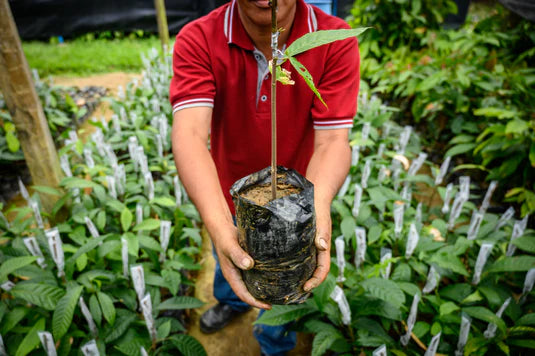 Carefully Cultivated
A perfected cocoa extraction process can only be as good as the cocoa beans used. Our beans are harvested from cocoa trees grown in Indonesia, where the tropical climate and fertile soil create the ideal environment for cocoa trees to prosper.
Indonesian cocoa farmers are the heart of CocoaVia™. We partner with them to develop the best growing and harvesting practices to cultivate the cocoa beans. Our commitment to the cocoa farmers of Indonesia allows us to get the freshest, highest-quality cocoa beans.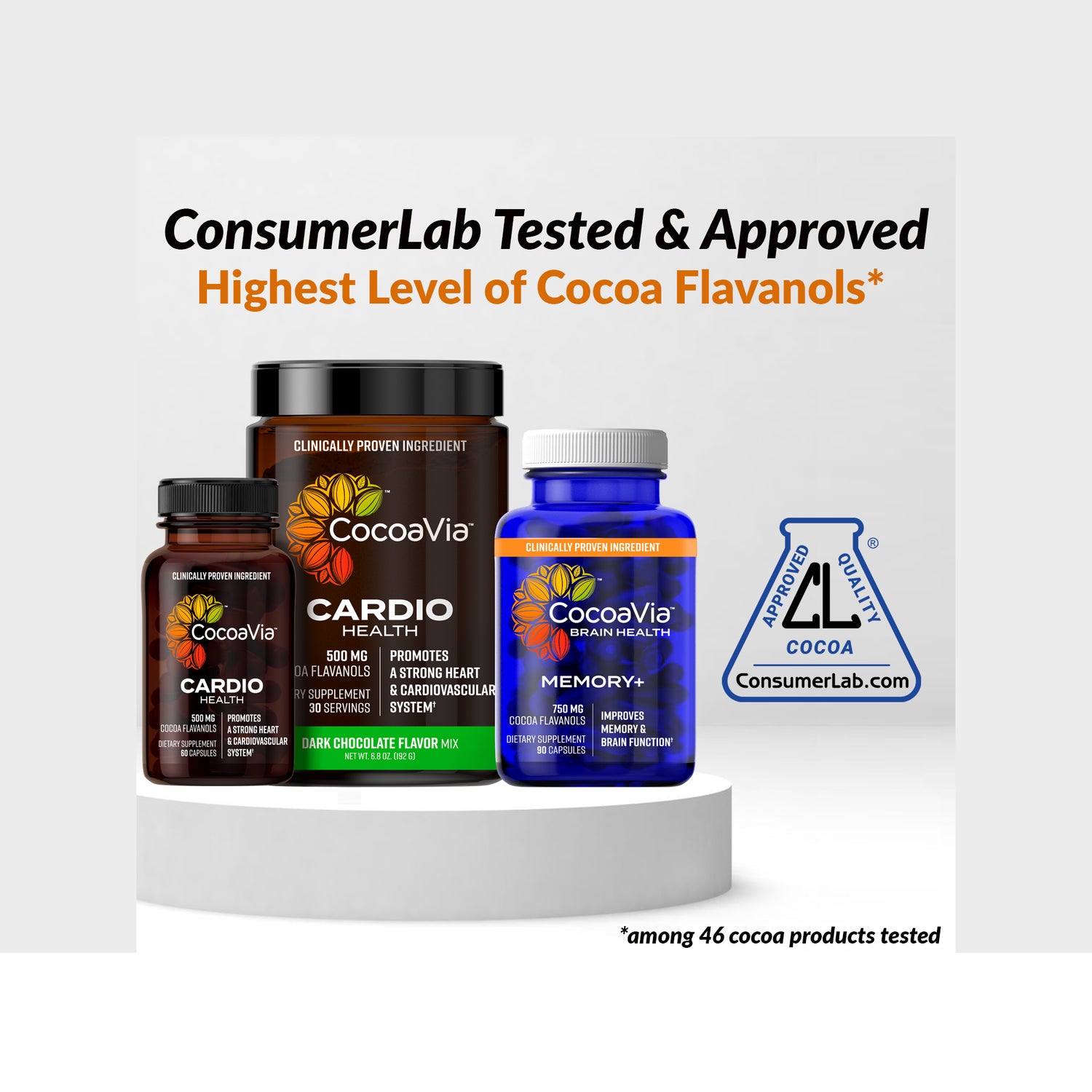 Quality at Every Stage
To ensure the high levels of cocoa flavanols and the overall purity and safety of our final product, we conduct rigorous quality testing throughout our cocoa processing process. Our quality has been recognized by respected independent testing companies such as ConsumerLab.com that named CocoaVia™ their Top Rated Flavanol Product for highest flavanol level and overall quality.
How It's Made
Our Mission & Promise
We've spent years creating and perfecting our portfolio of supplements to help you incorporate cocoa flavanols into your daily routine so you can get the maximum health benefits possible from these powerful plant-based nutrients.
Our promise to you is to keep researching, improving, and innovating so we can continue to bring you the very best cocoa products we possibly can.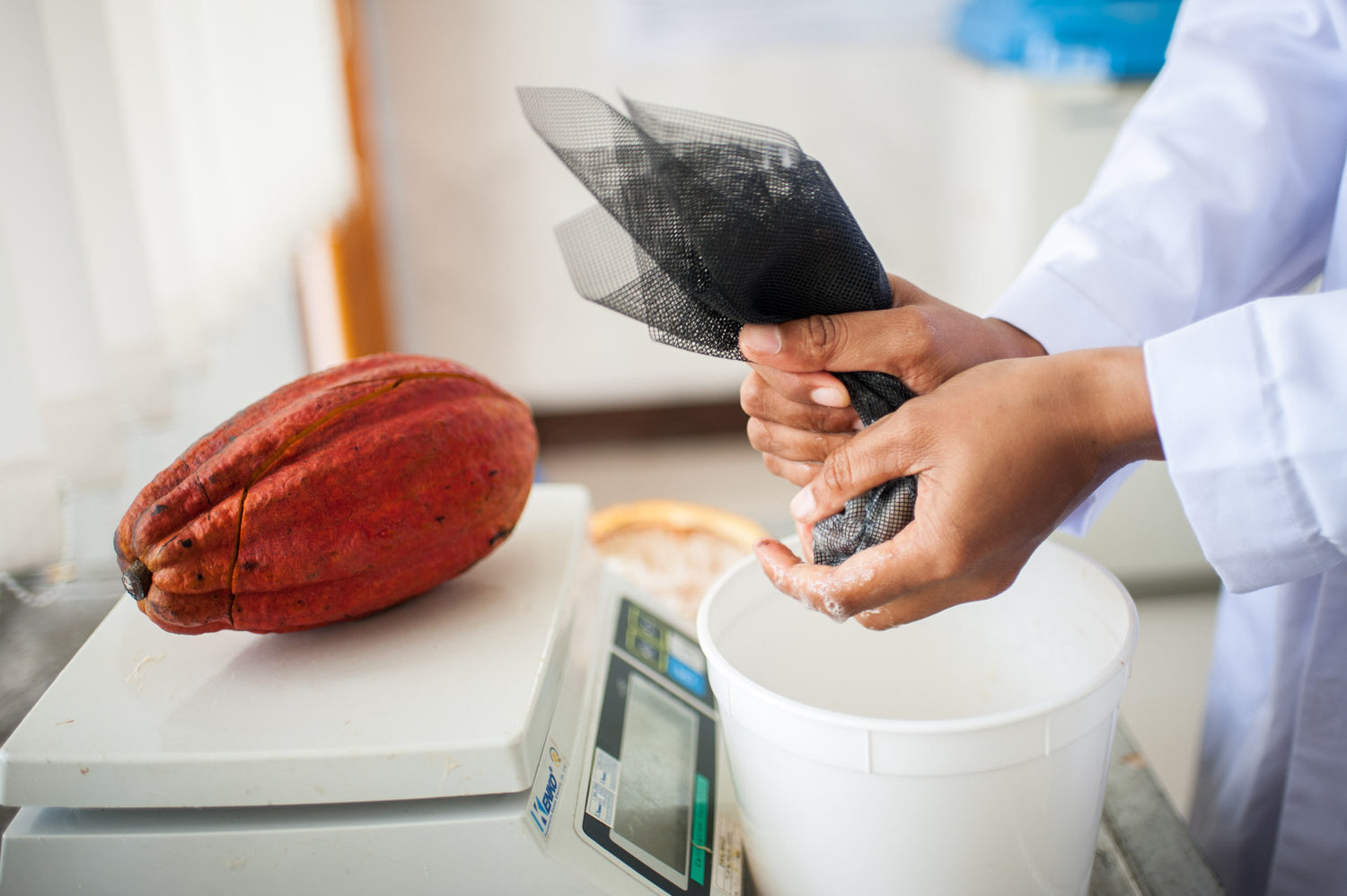 Scientific Leadership
Mars, Incorporated has been working with nutritional and biomedical scientists for over 20 years and has amassed a portfolio of research showing that the cocoa flavanols in CocoaVia™ support heart and brain health by promoting healthy blood flow. But that doesn't mean we've stopped innovating—just the opposite. We continue to learn, test, create and improve every day. Specifically, Mars Edge is a segment of Mars, Incorporated dedicated to human health through nutrition, creating new business models and building world-class innovative partnerships with academia, start-up companies and philanthropic organizations to bring its ideas to life.
For example, as part of our partnership with AOAC International, an association that sets standards for methods of food analysis, our researchers recently helped develop a more accurate way to measure and consistently report cocoa flavanols in a range of cocoa products. It has now become the standard method by which cocoa flavanols are measured.
Explore our Memory Supplements & Heart Health Supplements
Harness the power inside you to prevail every day, at every age with help from CocoaVia™. From improving your memory and promoting a healthy cardiovascular system to enhancing your total body health, the levels of cocoa flavanols in our cocoa extract supplements can help you keep your edge and maximize your vitality.