Improve your memory
CocoaVia™ Memory+ Supplement
Improve your memory
CocoaVia™ Memory+ Supplement
Contains cocoa flavanols, plant-based bioactive compounds found in cocoa

Clinically proven to improve memory and brain function in as little as 8 weeks​

Improves 3 types of memory: word recall, spatial memory & long-term memory​

Made with Cocoapro™ cocoa extract the same ingredient used in COSMOS​

Meets or Exceeds levels tested in latest Columbia University-led studies – delivering 750mg of cocoa flavanols per serving ​
Backed by Studies that Show:
Improves Brain Blood Flow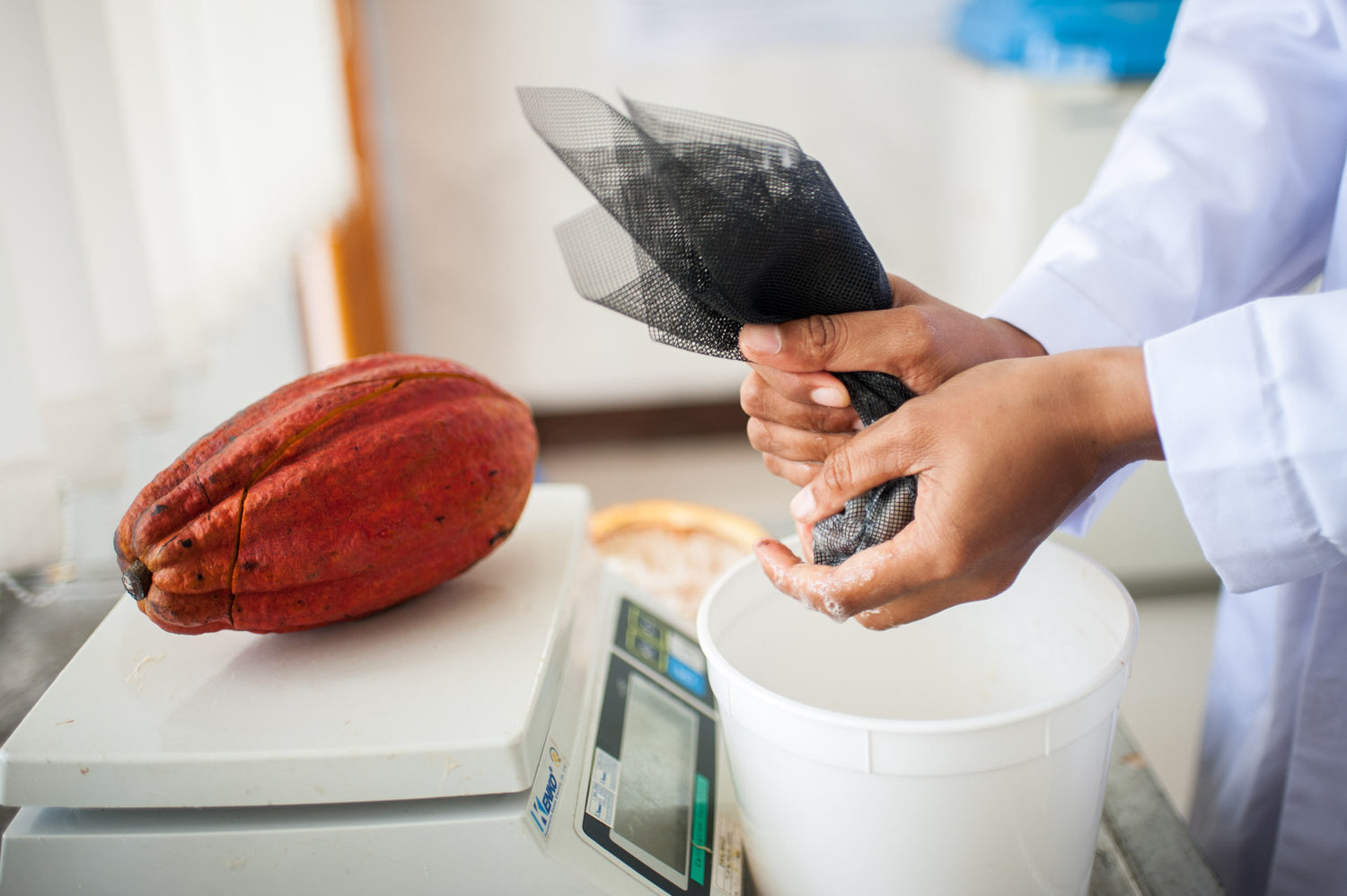 The Most Proven Flavanol Bioactive
Cocoa Flavanols are one of the most researched plant-based nutrients.
Backed By:

20+ Years of Scientific Research

150+ Published Scientific Papers

30+ Clinical Studies with Leading Research Institutions
Plant-Based Ingredient. Real Results.
Cocoa flavanols deliver great health-boosting benefits, but levels vary dramatically in foods, Only CocoaVia™ is made with the proprietary Cocoapro™ cocoa extract, the highest concentration of cocoa flavanols found in a supplement today. Cocoapro™ extract is 24x more concentrated than the cocoa flavanols in natural cocoa powder*.
So taking a daily cocoa flavanol supplement like CocoaVia™ is an easy and convenient way to incorporate cocoa flavanols into your diet.
The cocoa flavanols level in CocoaVia™ Memory+ delivers improved blood flow to the brain, increased oxygen and nutrient delivery and proven memory and brain function benefits.
+31% Increase in Word Recall
Are you often asking yourself "…what was their name again?"
In a study published by the American Journal of Clinical Nutrition, participants who took ~750mg of cocoa flavanols daily improved their word recall by 31%. You might never need to peek at a name tag again!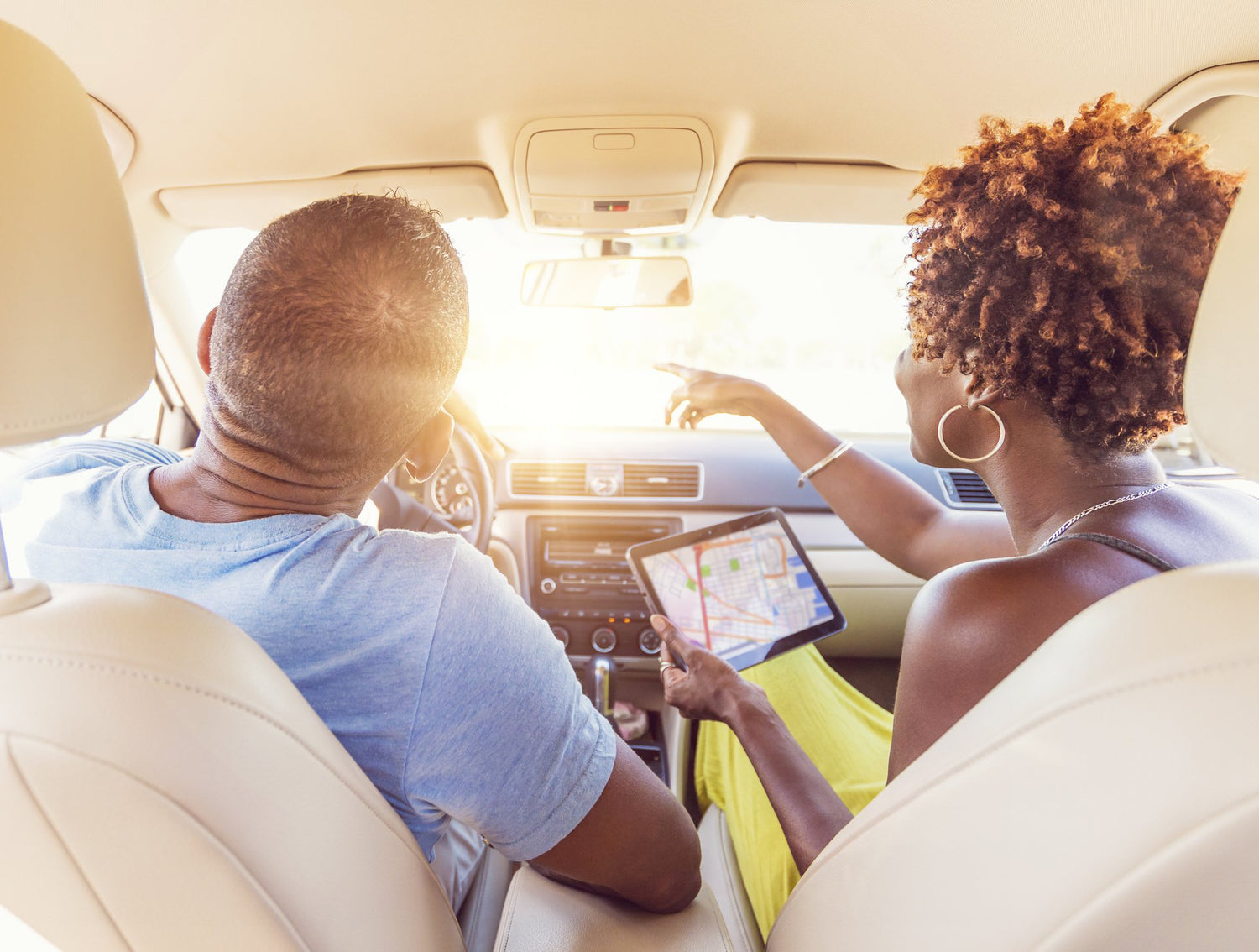 +24% Enhanced Spatial Memory
Misplaced your keys lately?
In a study conducted by Columbia University, participants took either ~750mg or ~30mg (control group) of cocoa flavanols.
They were given a memory test at the beginning and after a 12-week period.
Participants in the ~750mg cocoa flavanol group performed the memory test 24% faster than the control group. Just think, you'll be turning the ignition in no time!
+14% Improvement in Long-Term Memory Cognition and Diet
Scientists at Columbia University studied the role of diet on cognitive performance, including memory, and whether adding cocoa flavanols to it could help support memory.
The effects of cocoa flavanols on memory were greater in people with less healthy diets.
Those in the high flavanol group, and with a low diet quality, remembered 14% more words in a list learning test than the control group after 12 weeks.
An Added Benefit: Proven Heart Health Support
Cocoa flavanols are also proven to promote key aspects of cardiovascular health.
By taking CocoaVia Memory+ you'll be not only taking care of your brain health, but also taking steps to support your heart.
Support Flexible & Healthy Arteries

Promote Healthy Blood Pressure Levels

Improve Circulation

Promote Healthy Cholesterol Levels
Frequently Asked Questions
How much caffeine is in CocoaVia™ Memory+ capsules?

All CocoaVia™ supplement products are made with our proprietary Cocoapro™ cocoa extract. As the product is made from cocoa, our products naturally contain some caffeine.

- Memory+ capsules contain approximately 30 mg of added caffeine per serving.
What is the difference between Memory+ and Memory & Focus?

Both are great products to support overall brain health and cognitive performance. As with all dietary supplements, you should evaluate the benefits of any product before deciding to add it to your regimen.

- CocoaVia™ Memory+ contains 750mg of cocoa flavanols in each serving, delivered purely by Cocoapro™ cocoa extract. It has clinically proven levels to promote memory and brain function. It's proven to improve memory in as little as 8-12 weeks.

- Memory & Focus is a unique formulation, designed with a special blend of ingredients. Each one-capsule serving contains a unique blend of plant-based bioactive ingredients including Cocoapro Plus™ proprietary blend, clinically-proven lutein, and naturally-sourced caffeine that work together to promote attention and long-term.
How long will it take to receive my CocoaVia™ Memory+ Supplement?

The estimated delivery time for CocoaVia™ Cardio Health Powder depends on depends on several factors. Estimated delivery times are typically from 5-7 business days.
What is the cadmium content in CocoaVia™ Memory+?

CocoaVia™ products are made with our proprietary Cocoapro™ cocoa extract. While cocoa products can contain high levels of cadmium, the process used to make our extract does not lead to a concentration of any heavy metals, including cadmium. We know from our testing and testing done by others that our products have significantly lower cadmium levels than many commercially-available cocoa products on the market today.

ConsumerLab performed testing on our products and determined there was <0.01 mcg/serving for Memory+ capsules.
Is CocoaVia™ Memory+ safe for people taking medication?

To the best of our knowledge, CocoaVia™ cocoa extract supplement may be suitable for individuals taking certain medications. As with any dietary supplement, we always recommend consulting with your physician before including CocoaVia™ into your daily regimen/lifestyle.
Hear what our Customers are saying about CocoaVia™ Products