What is the COSMOS Study?
The Cocoa Supplement and Multivitamin Outcomes Study (COSMOS):
Largest study on a bioactive 

COSMOS Investigates whether cocoa extract supplementation or multivitamins can have a long-term benefit on health as we age

Randomized, doubled-blinded, placebo controlled – the gold standard in research
STUDY PARTICIPANTS

comprised of Healthy Women & Men from across the U.S.

OF COCOA FLAVANOLS

were evaluated in the study, using a cocoa extract supplement.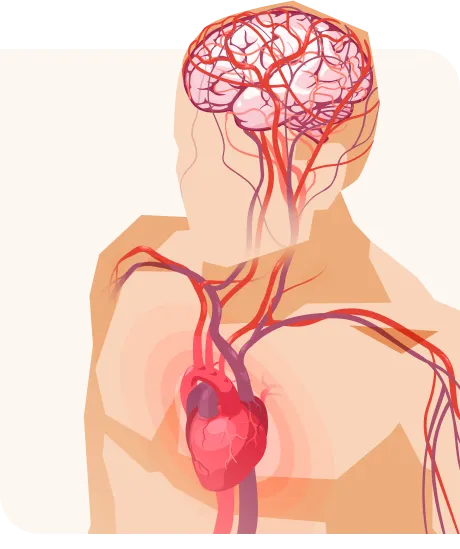 COSMOS Outcomes
Cardiovascular Health 
This first publication from COSMOS was released The American Journal of Nutrition (AJCN), the premier clinical nutrition journal in the U.S.
In this 5-year study, participants who took the cocoa extract containing 500mg of cocoa flavanols experienced a 27% improvement in important heart health outcomes relative to those in the placebo group.
Improvement on important heart health outcomes.

Including All Participants in the analysis.

Improvement on important heart health outcomes

Including only those who said they took the supplement in the analysis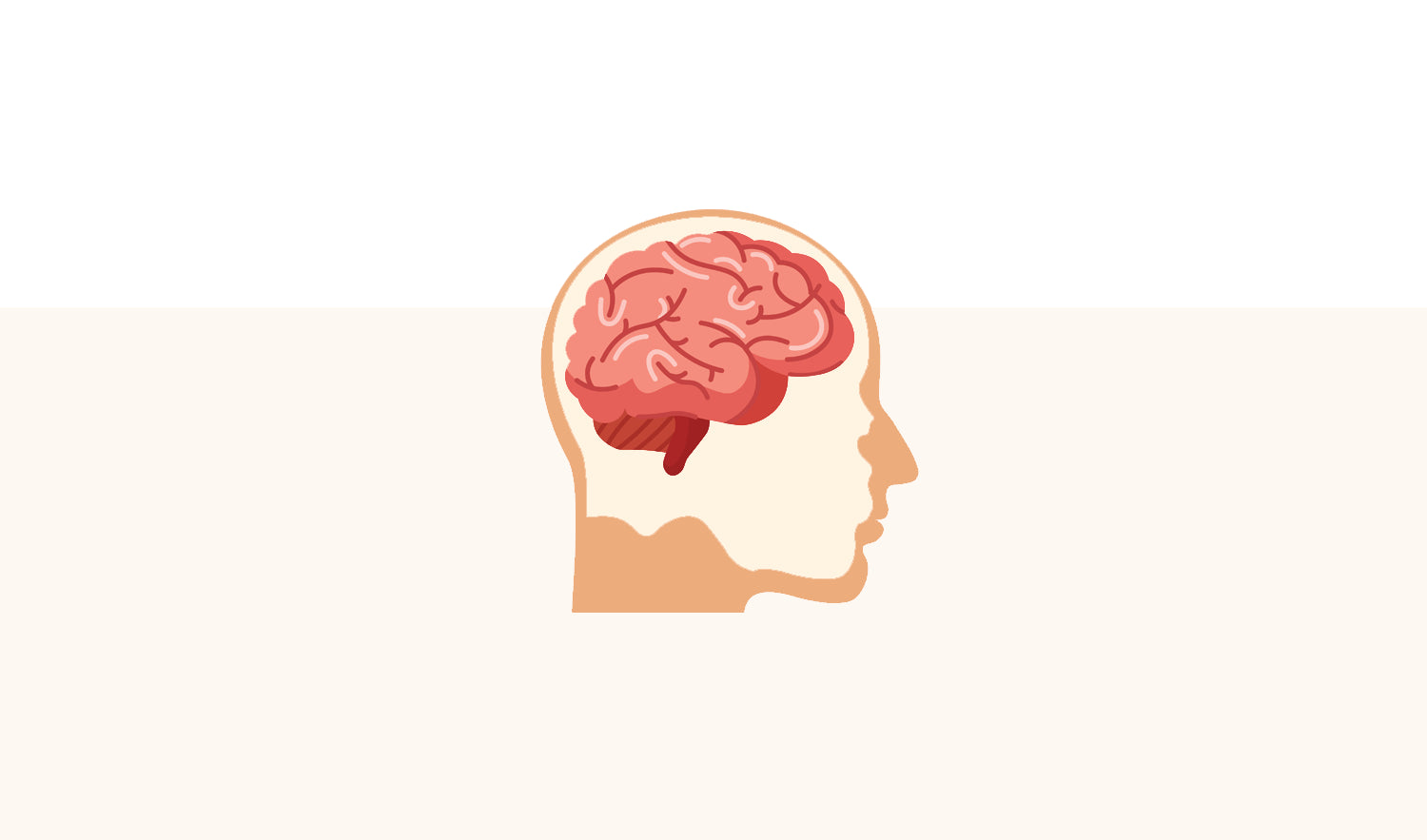 NEW - Cognitive Function Results  ​
This 3-year ancillary study showed that flavanols work to support brain and memory performance during normal cognitive aging. Participants who started the trial with a lower flavanol intake diet and who took a cocoa extract supplement containing 500 mg of cocoa flavanols experienced an overall 24% increase in flavanol levels, on average, and achieved an average of 16% improvement in memory performance after one year, effectively catching up to those with a higher flavanol intake diet at the start of the study.
Flavanol intake increase​​

For participants with initial lower intake flavanol diets​

Improvement on memory performance ​​

For participants with initial lower intake flavanol diets​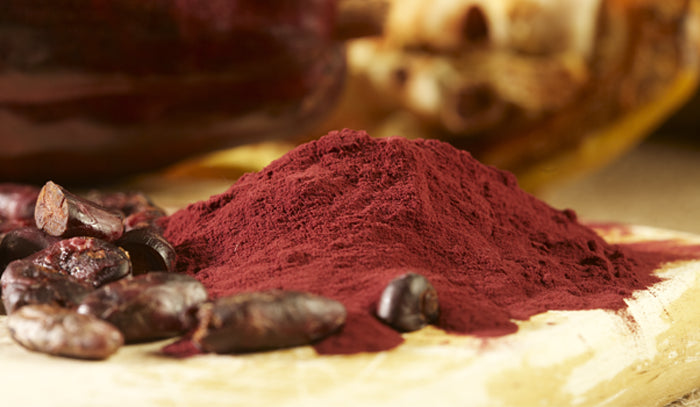 Cocoa Extract Supplement Materials
The cocoa extract supplement used in the study was specifically designed to meet the rigorous requirements of human clinical research.
500mg of cocoa flavanols were evaluated in the study using cocoa extract supplementation.
COSMOS Leadership & Partners