It Starts With Healthy Blood Flow
Looking for a new way to give yourself a vitality boost? The cocoa flavanols in CocoaVia™ cocoa extract supplements increase your body's natural supply of nitric oxide – a supermolecule that allows arteries to relax and widen, promoting healthy blood flow. This allows your organs, muscles, and tissues to receive the oxygen and nutrients they need so you can perform at your best.
Want to stay sharp at every age? Taking care of your brain health is, well, a no-brainer with CocoaVia™ Memory+. Formulated with 750 mg of cocoa flavanols and is made with Cocoapro™ cocoa extract. Taking 750mg of cocoa flavanols daily is clinically proven to improve 3 types of memory and brain function in as little as eight weeks.
The research is solid. Numerous studies show one key fact: cocoa flavanols, such as those in CocoaVia™, help support a healthy heart by promoting healthy blood flow.
Increased Blood Flow Within 2 hours

Promote Healthy Cholesterol Level

Healthy Blood Pressure Support
CocoaVia™ Cardio Health is formulated with 500 mg of cocoa flavanols. The same ingredient and levels tested in landmark COSMOS study. Keep Your Cardiovascular System Strong With CocoaVia™ Cardio Health - Available in 2 formats:​
Regular price

$44.99 USD

Sale price

$44.99 USD

Unit price

per

Regular price

$44.99 USD

Sale price

$44.99 USD

Unit price

per
Whole Body Benefits
Consuming cocoa flavanols can be an important strategy for better overall health. That's because they promote healthy blood flow, allowing many critical parts of your body – including your heart, brain, muscles, and even skin – to get the nourishment they need so you can perform at your best.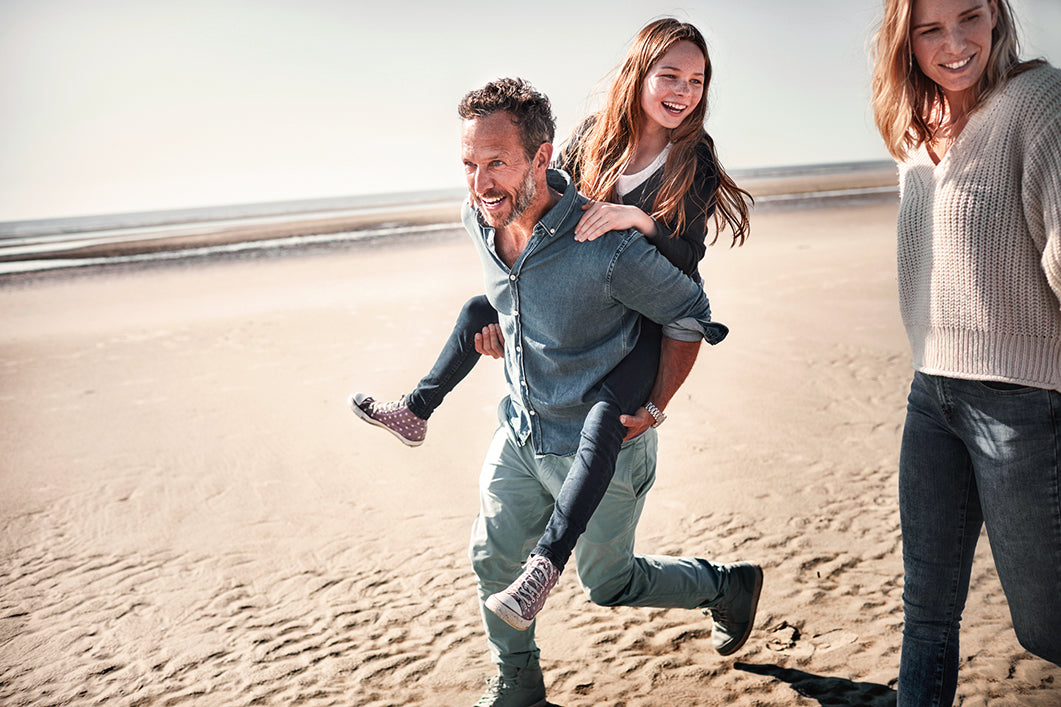 Good for Your Body and Mind
Research has shown that cocoa flavanols benefit the entire body in numerous ways, from supporting vascular function and healthy cholesterol levels to improving your memory.
By supporting a healthy blood flow, cocoa flavanols help vital organs, muscles and tissues get the oxygen and nutrients they require for optimal performance. When they perform better, so can you.
Shop All CocoaVia™ Products
Don't Take Our Word for It
Cocoa flavanol health benefits are undeniable. Just ask our customers.
"I found that I can make simple changes in my life to improve the outcome of my health."
Paul is a dad, a former college athlete, and he loves our convenient CocoaVia™ capsules. He takes a serving of CocoaVia™ supplement daily, as do his father and son.