A Better Cocoa Processing Process
Cocoa flavanols, the foundation of our cocoa extract supplements, support heart, brain, and total body health by promoting healthy blood flow. But not all cocoa products provide enough health-boosting flavanols to benefit your body. That's because the traditional cocoa processing process often destroys delicate cocoa flavanol compounds. So our scientists designed a better way.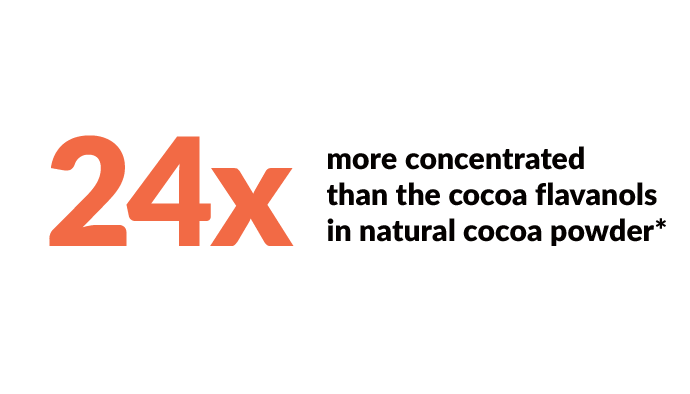 Cocoapro™ Extract
At CocoaVia™ we developed a proprietary cocoa extract that allows us to offer the highest concentration of cocoa flavanols found in a supplement today.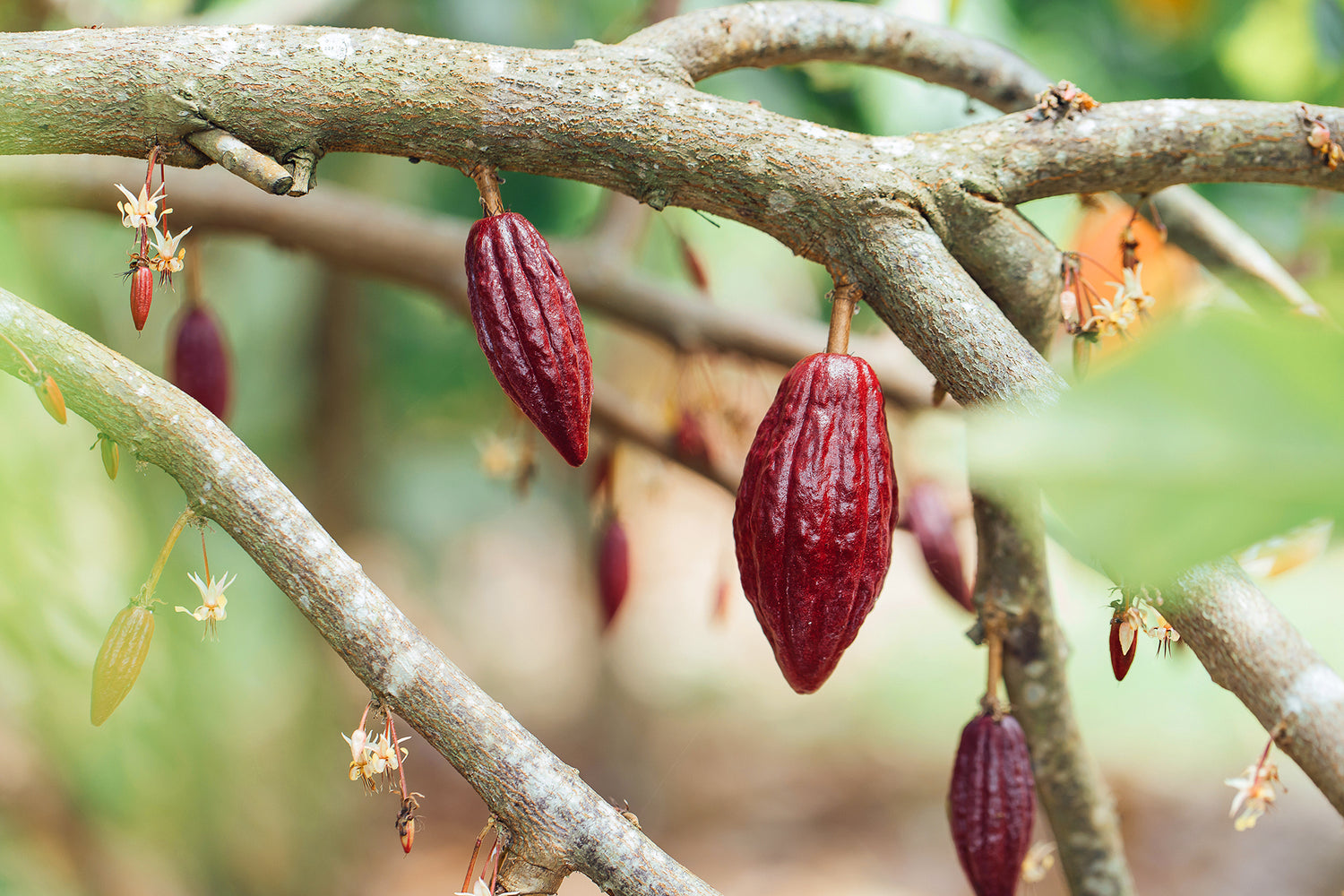 Our Cocoa Beans
We start with high quality cocoa beans grown by cocoa farmers in Indonesia using sustainable farming practices. This dedicated group of farmers deliver freshly-harvested wet beans to our facility, where we quickly dry them preserving the precious flavanols in their most potent form.
Preserving Precious Cocoa Flavanols
Our cocoa beans are carefully dried within 24-48 hours of harvesting, ensuring that their flavanol content is preserved. We then gently roast the beans, which protects flavanols, unlike traditional cocoa processing that uses high heat and harsher processing, which destroys them.
At every stage we're also performing rigorous quality tests. This is why we're the only product on the market that can guarantee our high level of cocoa flavanols.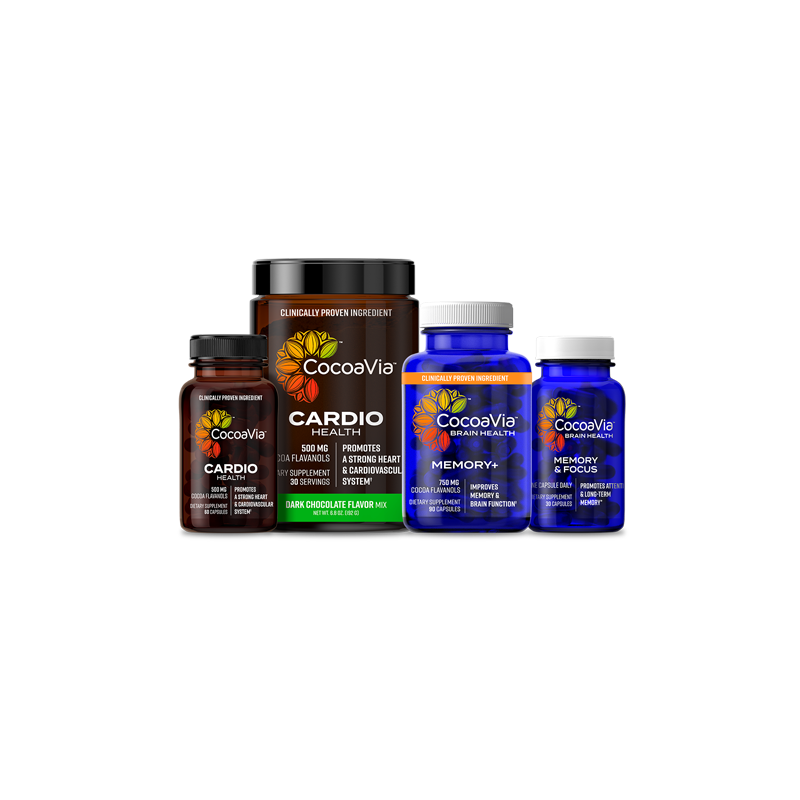 Explore Cocoa Extract Supplements
Through the Cocoapro™ extraction process, we're able to pack high levels of cocoa flavanols into each CocoaVia™ supplement – at least 500 mg in every serving! Twenty years of research has shown that the cocoa flavanols in CocoaVia™ cocoa extract supplements can support cardiovascular performance, sharpen cognitive health, and allow you to perform at your best.
Enhance your vitality at any age with help from CocoaVia™
Explore Our Products