All CocoaVia™ products harness the power of cocoa flavanols. The most clinically proven flavanols backed by:
20+
Years of Scientific Research
150+
Published Scientific Papers
30+
Clinical Studies With Leading Research Institutions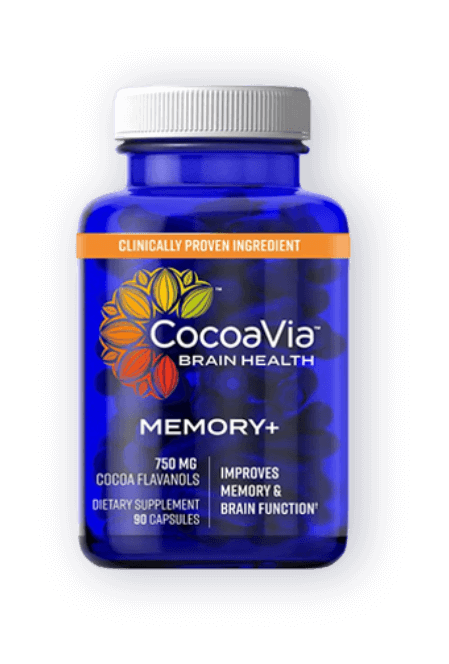 One Ingredient.
Clinically Proven Results.

Results in
8-12 Weeks
+24% Spatial
Memory

+14% Long-Term
Memory

+31% Word
Recall

Improved Brain
Blood Flow

A powerful bioactive formula to improve memory and promote brain health!
CocoaVia™ Memory+ is made with only Cocoapro™ cocoa extract, delivering 750mg of cocoa flavanols per serving.
• Clean formula
• Non-GMO
• Vegan
• ConsumerLab verified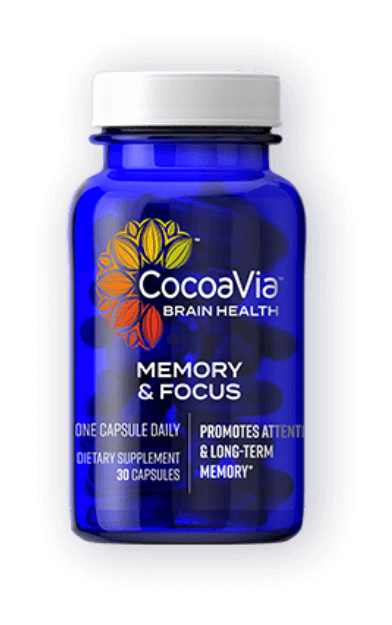 One Capsule.
5 Brain Performance Benefits.

Attention

Executive
Function

Word
Recall

Long-Term
Memory

Visual
Memory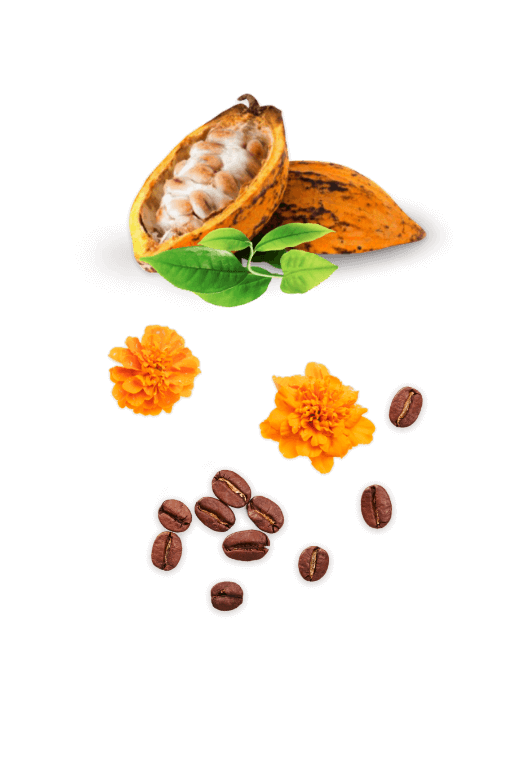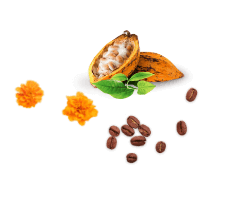 Unique plant-based blend to boost brain performance!
CocoaVia™ Memory & Focus supplement is made with: Cocoapro+™ Proprietary Blend, which contains the same Clinically-Proven Cocoapro™ cocoa extract found in all CocoaVia™ products and (-)-epicatechin from green tea leaves. Clinically-Proven FloraGLO® Lutein, made from marigold flower extract.
Naturally-sourced caffeine.