Power Up Circulation
CocoaVia™ Cardio Health Supplements, 3-Month Supply
Power Up Circulation
CocoaVia™ Cardio Health Supplements, 3-Month Supply
Contains clinically proven cocoa flavanols, plant-based bioactive compounds found in cocoa
Made with Cocoapro™ cocoa extract, the same ingredient & cocoa flavanol levels used in COSMOS​
Promotes a strong heart & cardiovascular performance
Convenient

 & concentrated cocoa extract capsule

Meets Academy of Nutrition & Dietetics flavanol recommendation
Promotes a Strong Heart & Cardiovascular System
Increases Blood Flow Within 2 Hours

Keeps Arteries Healthy & Flexible

Helps Retain Healthy Cholesterol Levels

Helps Retain Healthy Blood Pressure Levels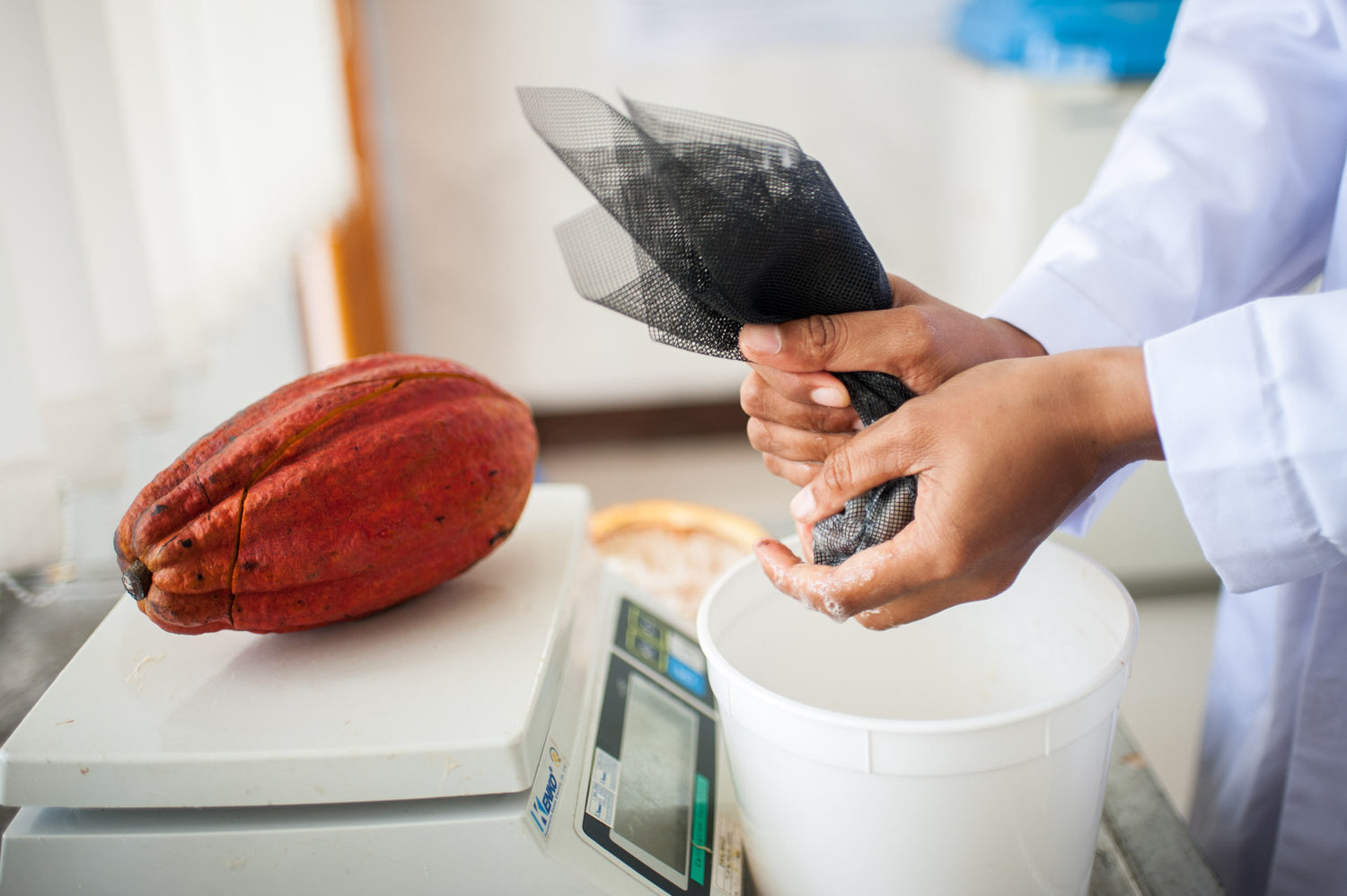 The Most Proven Flavanol Bioactive
Cocoa Flavanols are one of the most researched plant-based nutrients.
Backed By:

20+ Years of Scientific Research

150+ Published Scientific Papers

30+ Clinical Studies with Leading Research Institutions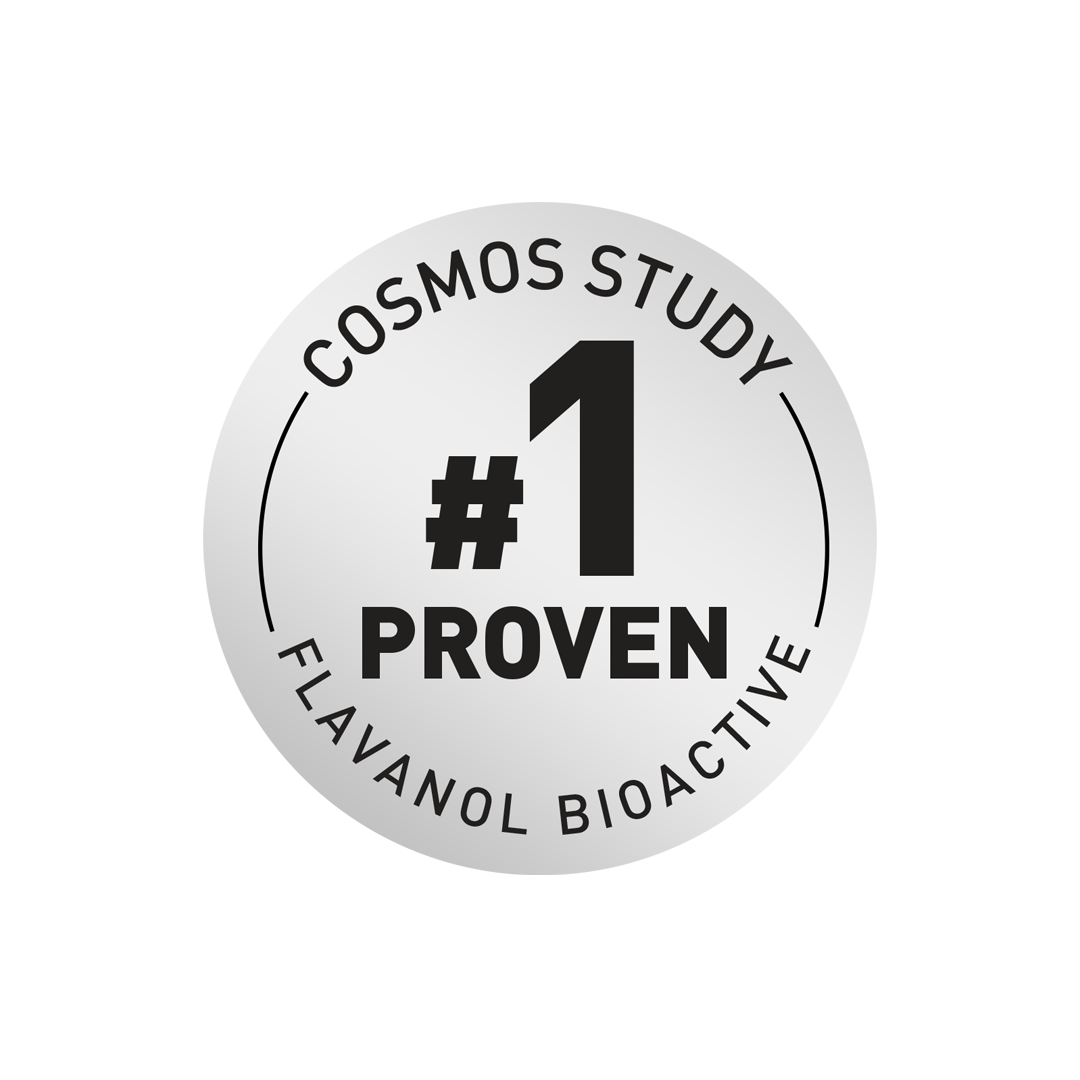 It's the same ingredient and level used in the landmark COSMOS study – the largest clinical study on cocoa flavanols and cardiovascular health, making it the most studied flavanol bioactive in the market today!
Over 21,000 healthy adults
Studied over 5 years
Clinically proven to promote heart health for the long term
Read the Science
Proven plant-based ingredient. Real Performance.
Cocoa flavanols deliver great health-boosting benefits, but levels vary dramatically in cocoa. Only CocoaVia™ is made with the proprietary Cocoapro™ cocoa extract, the highest concentration of cocoa flavanols found in a supplement today. Cocoapro™ extract is 24x more concentrated than the cocoa flavanols in natural cocoa powder*.
So taking a daily cocoa flavanol supplement like CocoaVia™ is an easy and convenient way to incorporate cocoa flavanols into your diet.
The cocoa flavanols in CocoaVia™ Cardio Health deliver increased blood flow within 2 hours. They work by helping your body increase its natural supply of nitric oxide, the super-molecule that helps relax the muscles around your arteries, allowing easy, smooth blood flow.
Our Cocoa is Carefully Cultivated with Quality at Every Stage
Plant-based Ingredient

Vegan

Non GMO

Traceable Cocoa Supply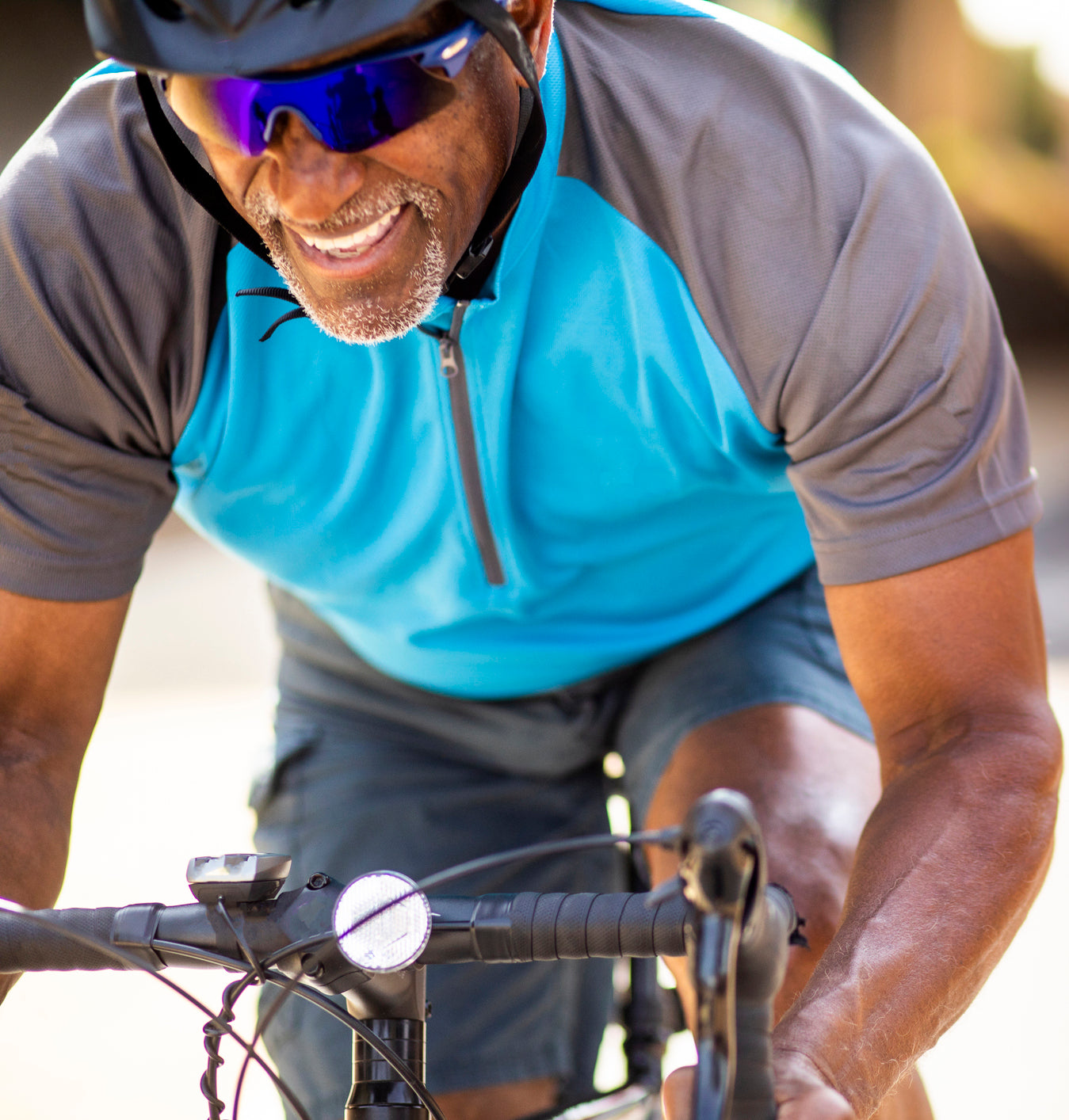 Starts working within 2 hours and vascular function keeps improving over time
Support your cardiovascular health with a boost in circulation that starts from day one.

Better blood flow helps deliver the oxygen and nutrients your body needs, to be at its best. And with daily use, the cocoa flavanols in CocoaVia support your overall cardiovascular performance.

With CocoaVia™ Cardio Health, you can improve your vascular function, keep your blood pressure healthy and improve arterial function So start today and be good to your heart?
Frequently Asked Questions
How much caffeine is in CocoaVia™ Cardio Health Capsules?

All CocoaVia™ supplement products are made with our proprietary Cocoapro™ cocoa extract. As the product is made from cocoa, our products naturally contain some caffeine.
- Cardio Health capsules contain approximately 25 mg/serving
Should I take CocoaVia™ Memory+ capsules instead of CocoaVia™ the Cardio Health capsules?

CocoaVia™ Cardio Health capsules contain 500 mg of cocoa flavanols per serving, a level that has been shown in numerous scientific studies to support heart, brain, and overall health. We introduced CocoaVia™ Memory+, a product formulated to contain 750 mg, a level of cocoa flavanols clinically proven to improve memory.

If you are interested in supporting your cardiovascular health, CocoaVia™ Cardio Health is your best option. If you want more flavanols and the proven memory benefits, we recommend CocoaVia™ Memory+. All our products are made with our one-of-a-kind proprietary Cocoapro™ cocoa extract, an ingredient that has been proven safe and effective, and all our products come with a 100% satisfaction guarantee so you can try them risk free!
How long will it take to receive my CocoaVia™ Cardio Health Capsules?

The estimated delivery time for CocoaVia™ Cardio Health Capsules depends on depends on several factors. Estimated delivery times are typically from 5-7 business days.
What is the cadmium content in CocoaVia™  Cardio Health Capsules?

CocoaVia™ products are made with our proprietary Cocoapro™ cocoa extract. While cocoa products can contain high levels of cadmium, the process used to make our extract does not lead to a concentration of any heavy metals, including cadmium. We know from our testing and testing done by others that our products have significantly lower cadmium levels than many commercially-available cocoa products on the market today. ConsumerLab performed testing on our products and determined there was <0.007 mcg/serving for Cardio capsules.
Are CocoaVia™ Cardio Health Capsules safe for people taking medication?

To the best of our knowledge, CocoaVia™ cocoa extract supplement may be suitable for individuals taking certain medications. As with any dietary supplement, we always recommend consulting with your physician before including CocoaVia™ into your daily regimen/lifestyle.
Hear what our Customers are saying about CocoaVia™ Products