Cocoa Flavanol Cardiovascular
& Heart Health Study
Published in the British Journal of Nutrition
Sep 9th 2015
• A leading German University conducted a study to test whether cocoa flavanols could help maintain cardiovascular health in people with no history of heart disease, after previous studies had demonstrated benefits for at-risk populations.
•  Healthy people between the ages of 35 and 60 consumed about 400 mg of cocoa flavanols twice daily for a month.* A similar group of people took a placebo acting as the control group.
• The 2 groups were compared before and after the study to see if taking cocoa flavanols every day had an impact on heart health



21% increase in blood vessel health* when taking cocoa flavanols daily for a month
Taking cocoa flavanols daily helped promote healthy blood pressure levels among study participants
Healthier Cholesterol Levels
Participants also experienced healthy levels of both good cholesterol (HDL) and bad cholesterol (LDL) relative to those who didn't consume cocoa flavanols
Participants who consumed cocoa flavanols daily for 1 month experienced several positive indications of heart health, including healthy blood vessel function and healthy blood pressure and cholesterol levels.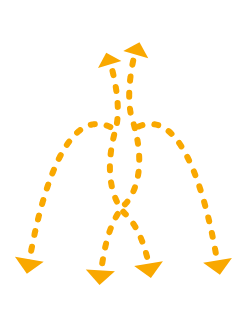 Daily consumption of cocoa flavanols can help promote optimal heart health and keep your entire cardiovascular system strong.
Try CocoaVia™ to see for yourself how it can improve your life.

And don't forget, it's covered by the CocoaVia™ money-back guarantee.
In August, 2020, AOAC international, a non-profit scientific organization that provides the platform, processes and scientific rigor that enable industry and regulators to keep our food and environment safe, accepted a new official method for measuring cocoa flavanol content to ensure consistency across the industry. As a result, the way cocoa flavanols were measured in scientific studies completed before 2020 is different than the way cocoa flavanols are measured in 2020 and beyond. Because CocoaVia™ products are all tested for cocoa flavanols, this shift in measurement will also impact our products. For your convenience, we have included a chart that converts these measurements, so you can compare our cocoa flavanol levels to those used in studies completed before 2020.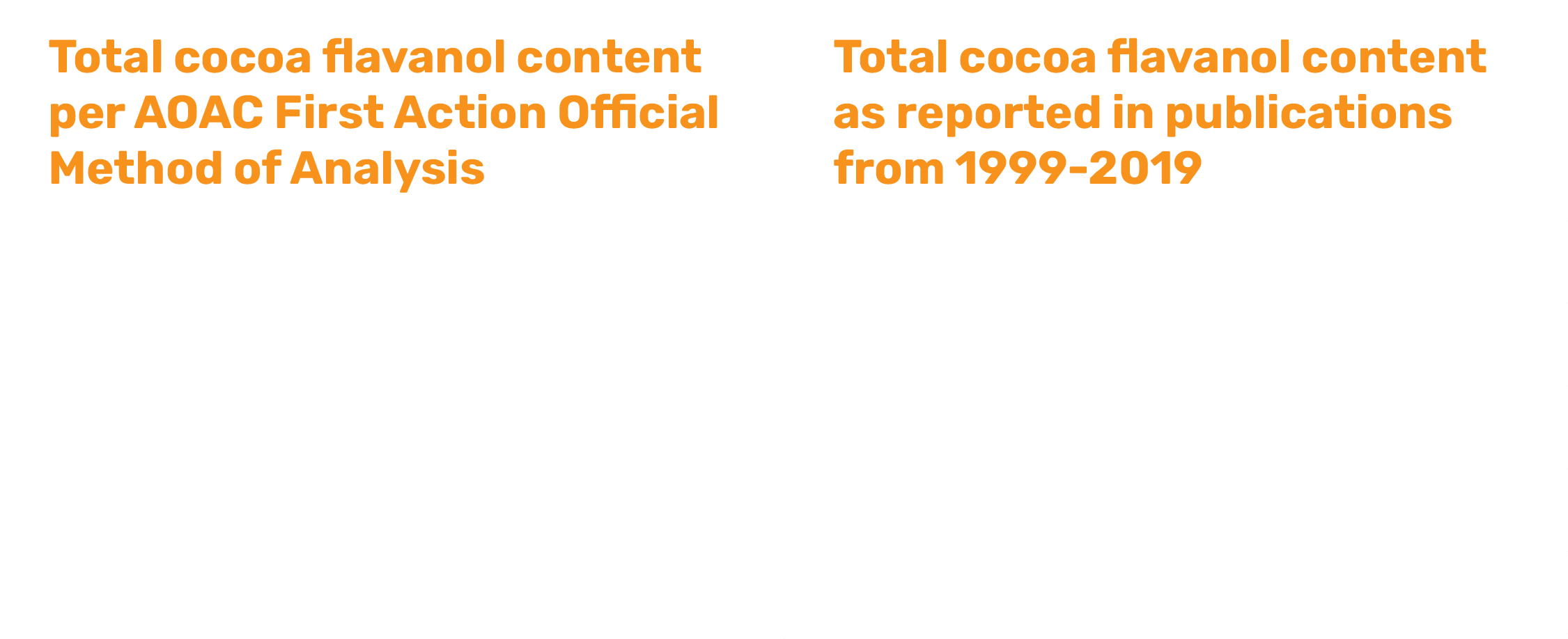 Learn more about this new standard of measurement: Lets discuss