Keeps you focused & boosts memory
CocoaVia™ Memory & Focus Capsule
Keeps you focused & boosts memory
CocoaVia™ Memory & Focus Capsule
Promotes Attention & Long-term Memory ​with just 1 powerful capsule!​

Supports healthy blood flow to promote nutrient & oxygen delivery to the brain
Designed with Cocoapro+™ Proprietary Botanical blend, clinically proven Lutein & 50mg of naturally sourced caffeine 
Triple Action Support to keep you focused, boost memory, and promote brain function
Supports 5 Areas of Brain Performance:
5 Areas of Brain Performance
1. Complex Attention is the ability to maintain information, process that information, and respond over time
2. Executive Cognitive Function involves simultaneously organizing and planning multiple sources of information.
3. Word Recall is retrieving names, words, and phrases.
4. Long-Term Memory is recalling important moments that took place years ago.
5. Visual Memory is the ability to remember information such as pictures, peoples' faces, signs, or buildings that have been viewed in the past.
Specially Designed Plant-based Formula
Memory & Focus™ is a unique blend of plant-based ingredients for a healthy brain: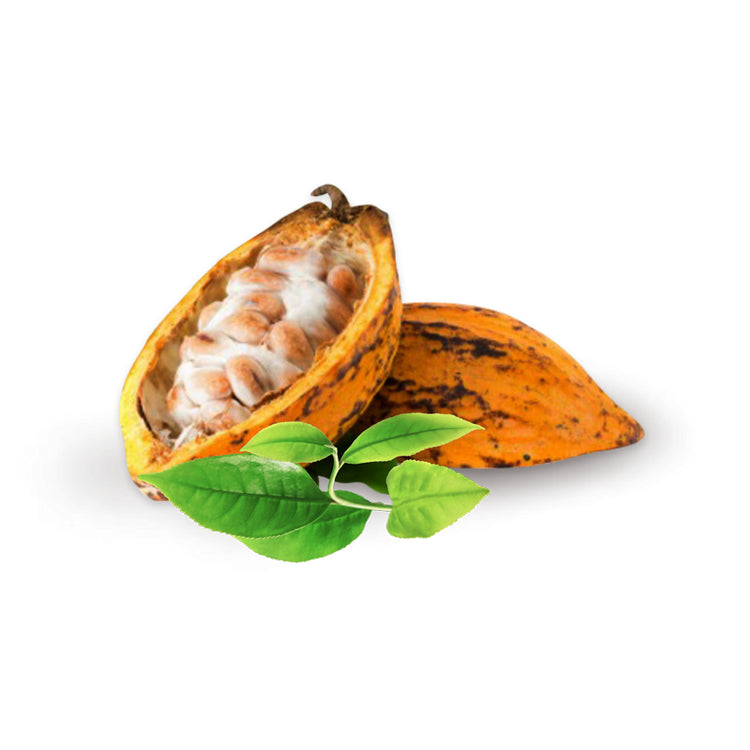 Cocoapro+™ Proprietary Botanical Blend: This unique blend contains the same clinically-proven Cocoapro™ cocoa extract found in all CocoaVia™ products which supports healthy blood flow to the brain. The cocoa flavanols in Memory & Focus™, in combination with bioactive flavanol (-)-epicatechin work together to promote brain performance.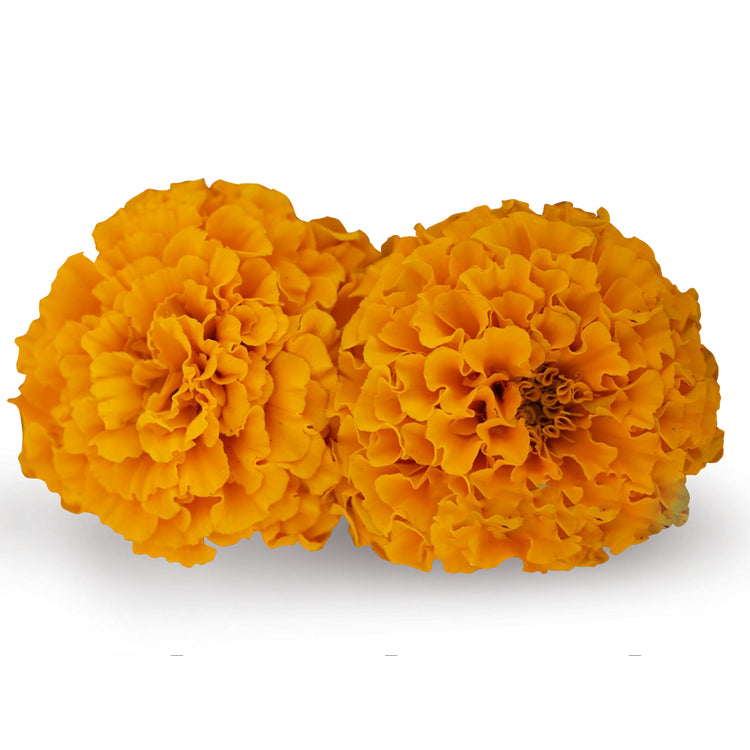 FloraGLO® Lutein:Made from marigold flower extract, lutein is clinically proven to support cognitive health, including visual memory, and is widely known to promote eye health. It helps protect visual health by filtering blue light from electronics and daily screen use.
Naturally-sourced Caffeine:Each 1 capsule serving contains 50mg of caffeine, the same as ½ cup of coffee or 1 cup of tea, to give you an added boost to your day!
Frequently Asked Questions
How much caffeine is in CocoaVia™ Memory & Focus capsules?

All CocoaVia™ supplement products are made with our proprietary Cocoapro™ cocoa extract. As the product is made from cocoa, our products naturally contain some caffeine.

- Memory & Focus capsules contain approximately 50 mg of added caffeine per serving.
What is the difference between Memory+ and Memory & Focus?

Both are great products to support overall brain health and cognitive performance. As with all dietary supplements, you should evaluate the benefits of any product before deciding to add it to your regimen.

- CocoaVia™ Memory+ contains 750mg of cocoa flavanols in each serving, delivered purely by Cocoapro™ cocoa extract. It has clinically proven levels to promote memory and brain function. It's proven to improve memory in as little as 8-12 weeks.


- Memory & Focus is a unique formulation, designed with a special blend of ingredients. Each one-capsule serving contains a unique blend of plant-based bioactive ingredients including Cocoapro Plus™ proprietary blend, clinically-proven lutein, and naturally-sourced caffeine that work together to promote attention and long-term
How long will it take to receive my CocoaVia™ Memory & Focus Supplement?

The estimated delivery time for CocoaVia™ Cardio Health Powder depends on depends on several factors. Estimated delivery times are typically from 5-7 business days.
What is the cadmium content in CocoaVia™ Memory & Focus?

CocoaVia™ products are made with our proprietary Cocoapro™ cocoa extract. While cocoa products can contain high levels of cadmium, the process used to make our extract does not lead to a concentration of any heavy metals, including cadmium. We know from our testing and testing done by others that our products have significantly lower cadmium levels than many commercially-available cocoa products on the market today.
Is CocoaVia™ Memory & Focus safe for people taking medication?

To the best of our knowledge, CocoaVia™ cocoa extract supplement may be suitable for individuals taking certain medications. As with any dietary supplement, we always recommend consulting with your physician before including CocoaVia™ into your daily regimen/lifestyle.
Hear what our Customers are saying about CocoaVia™ Products