Why ingredient selection matters 
Smoothies are undoubtedly one of the easiest
ways to pack all your favorite fruits and veggies into your diet. A common star
in smoothies are bananas! With so much versatility and deliciousness packed
into one tiny peel, it is hard not to LOVE the banana. Bananas are a delightful
and nutritious source of potassium – however, a recently published study in Food & Function discovered that what you blend together matters and adding bananas to some recipes can impact certain nutrient absorption.
What did the research say?
While rich in nutrients like vitamin B6, fiber and magnesium, bananas also contain high levels of polyphenol oxidase (PPO).
PPO is an enzyme that is abundant in fruits and vegetables. It is responsible for the 'browning' effect that takes place in fruit such as bananas and avocados. In this recent study conducted by the University of Reading, UC Davis and Mars Edge, researchers discovered that foods with high levels of PPO (like bananas and avocados), when combined with flavanol-rich fruits (like berries), destroy the flavanols available. PPO also directly influences both the amount of flavanols available in food preparations and the levels of flavanols that can be present in the body after consuming them. The study showed that those who drank a banana smoothie had 84% lower levels of flavanols in their body as compared to the control group who had a smoothie without banana.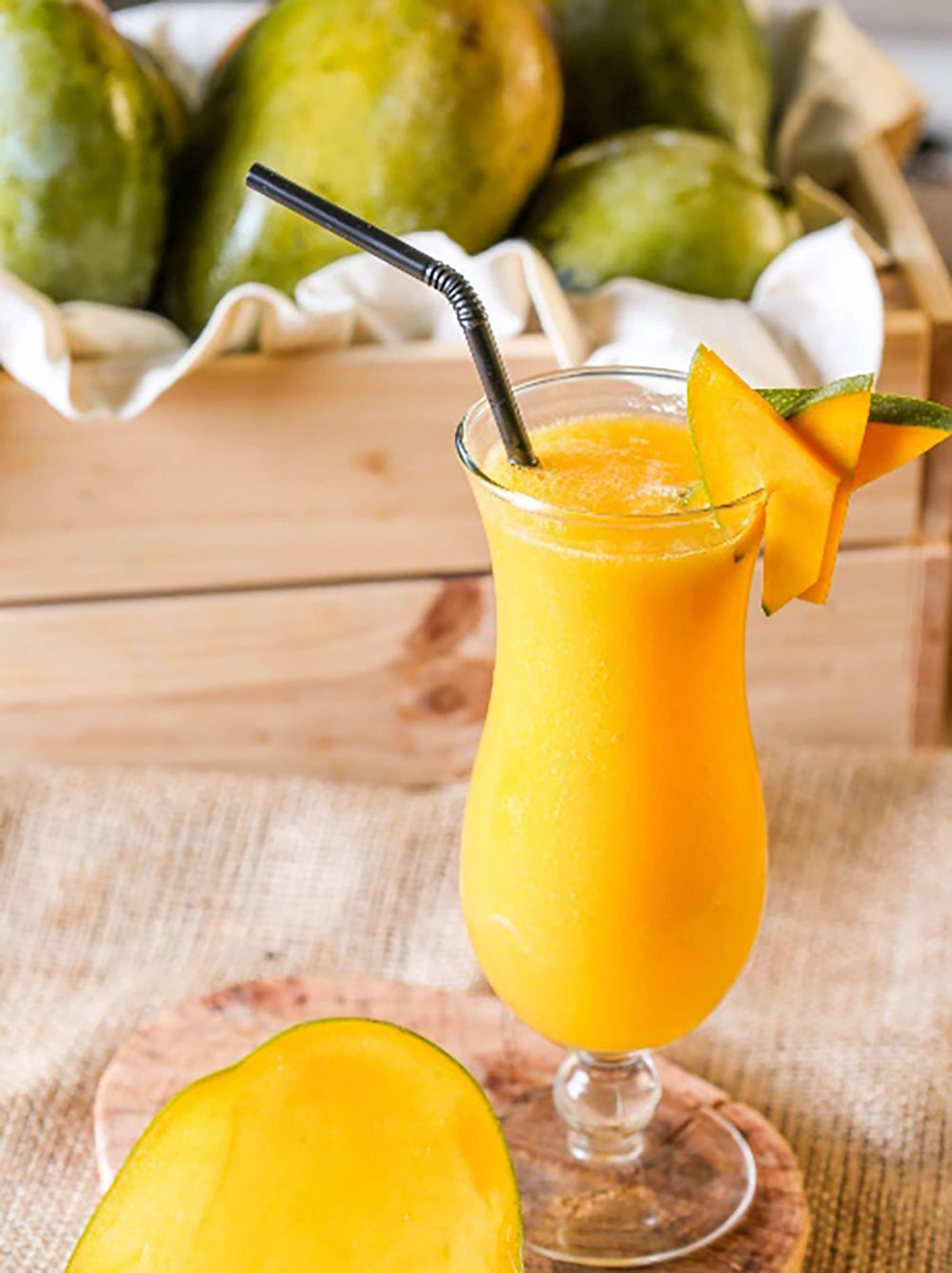 So, what does this mean for smoothielovers?
Bananas remain a delicious and healthy food to
be enjoyed. But, if your goal is to increase your flavanol intake, we recommend that you don't eat bananas and flavanol-rich foods together. Instead, combine high-flavanol fruits, such as berries, in a smoothie with low-PPO foods like pineapples, oranges, and mangoes to help to maintain the level of dietary flavanols available.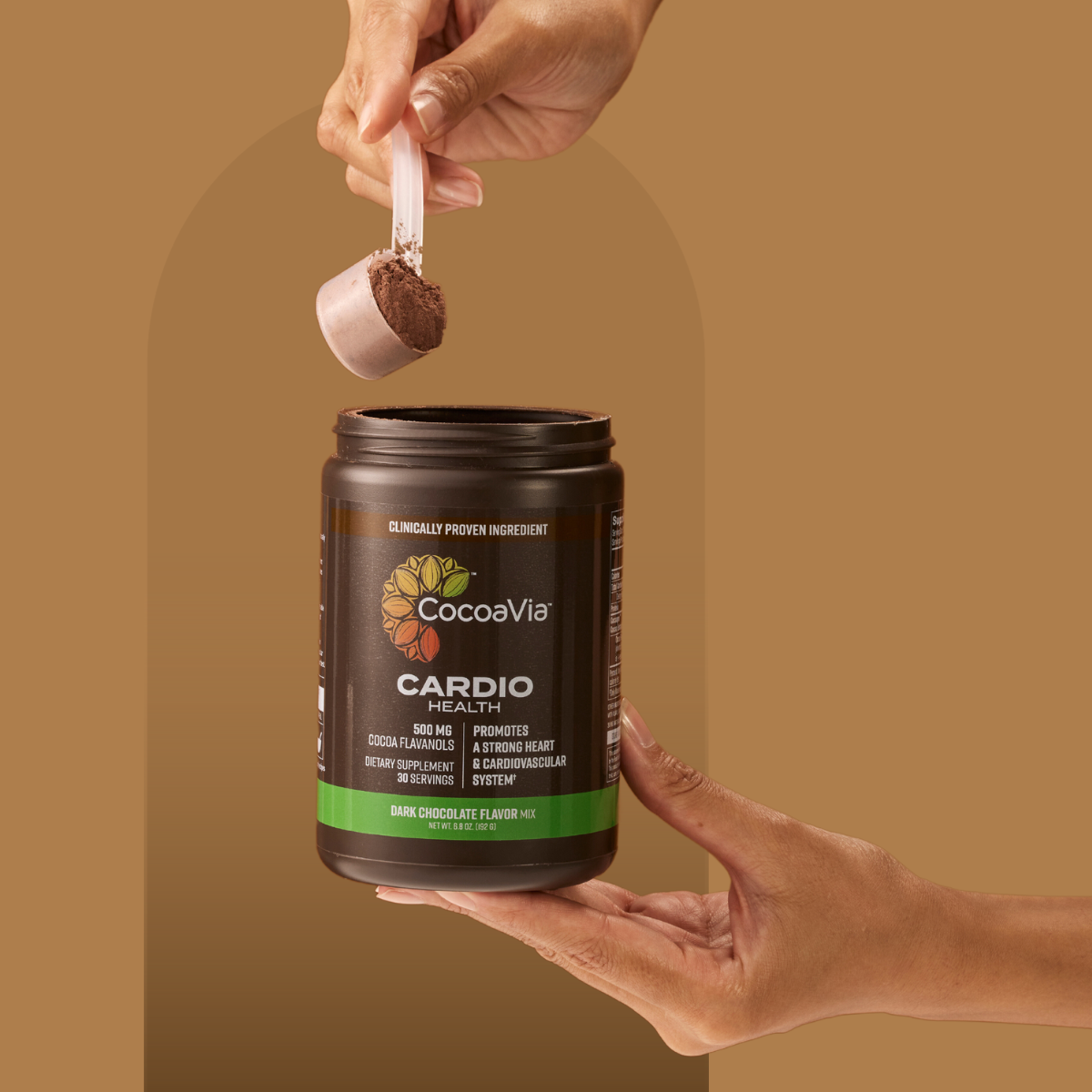 To unlock the full potential of flavanols and elevate your daily routine, consider adding CocoaVia™ Cardio Health Powder to your diet for heart and brain health benefits. Each 1 scoop serving contains 500mg of cocoa flavanols – it's a convenient and delicious way to get the Academy of Nutrition and Dietetics (AND) recommended daily intake of 400-600mg of flavanols. Simply mix 1 scoop of CocoaVia powder into your morning smoothie, oatmeal, or coffee –
the choice is yours! Savor the rich, chocolatey flavor while reaping the rewards of cocoa flavanols. We invite you to explore our collection of recipes for more yummy ways to incorporate cocoa flavanols into your health and wellness journey.
Shop Now
Effect of Bananas in Smoothies
Explore our favorite smoothie recipes